Membership
Exciting things are happening at Mystic Creek Golf Club - namely the ground breaking on our new clubhouse, not to mention the new benefits to membership will be coming early 2021! You may have found yourself wondering if joining Mystic Creek Golf Club is a good idea for you. A lot of decision making goes into joining a golf club. Luckily for you, we're here to help!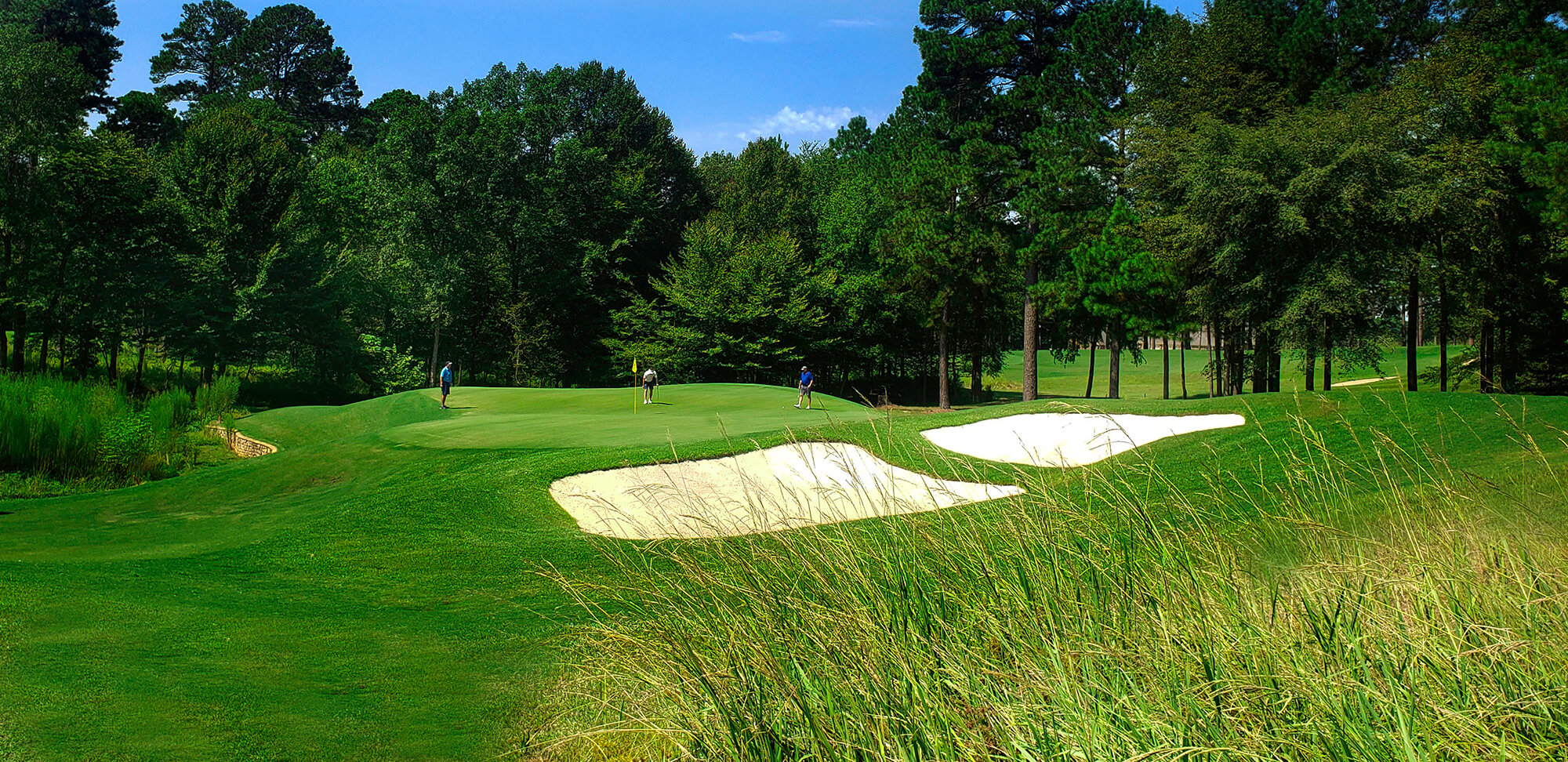 Corporate Membership Opportunities
Local & Non-Resident Options Available
Entertain for business on and off the course!
Here are the Top 11 Reasons To Join Mystic Creek Golf Club this Year
Golfers with a membership are statistically better golfers (it's true!)
Members enjoy access to other benefits - including merchandise discounts and discounts at Honours/Troon managed facilities worldwide!
Spend time with family and friends - and make new ones!
SAVE MONEY on golf!
Escape the daily grind and enjoy the outdoors
Participate in tournaments and clinics to improve your game
Take the guess work out of golf - just come and enjoy!
UNLIMITED golf!
Friendly and accommodating staff
Named the 2019 and 2020 #1 Course You Can Play in Arkansas by Golfweek Magazine
New clubhouse with full-service bar and grill and the best views in El Dorado